Tugwi Mukosi Dam Investment Opportunities
Looking for investment opportunities in Zimbabwe? 
Tugwi Mukosi Dam, Zimbabwe's largest inland dam, offers a range of promising investment opportunities. With its potential to revolutionise the region's agriculture, boost livestock and fisheries, and pave the way for economic growth, it is an ideal location for investors looking to capitalise on emerging sectors.
The Tugwi Mukosi Dam Investment Opportunities You Need to Know
Step right up, ladies and gentlemen! The stage is set for a showdown of epic proportions! Will Tugwi Mukosi Dam dethrone Kariba Dam as Zimbabwe's most iconic water feature? Only time will tell!
While we eagerly await the answer to this burning question, let's focus on the present. The area surrounding Tugwi Mukosi Dam is still a diamond in the rough when it comes to tourism, which means there's a world of untapped investment opportunities just waiting to be seized.
Whether you want to make a splash in hydroelectric power generation, irrigation farming, fishing, or tourism, Tugwi Mukosi Dam has something for everyone. The profit potential is practically limitless with its vast water reserves and untamed beauty.
So what are you waiting for? Don't miss the chance to be part of Tugwi Mukosi Dam's rise to glory. Get in on the ground floor and make your mark on Zimbabwe's most exciting new investment opportunity today!
Disclaimer:  The information provided on this page is for informational purposes only and should not be construed as financial advice. Always consult a professional financial advisor before making any investment decisions.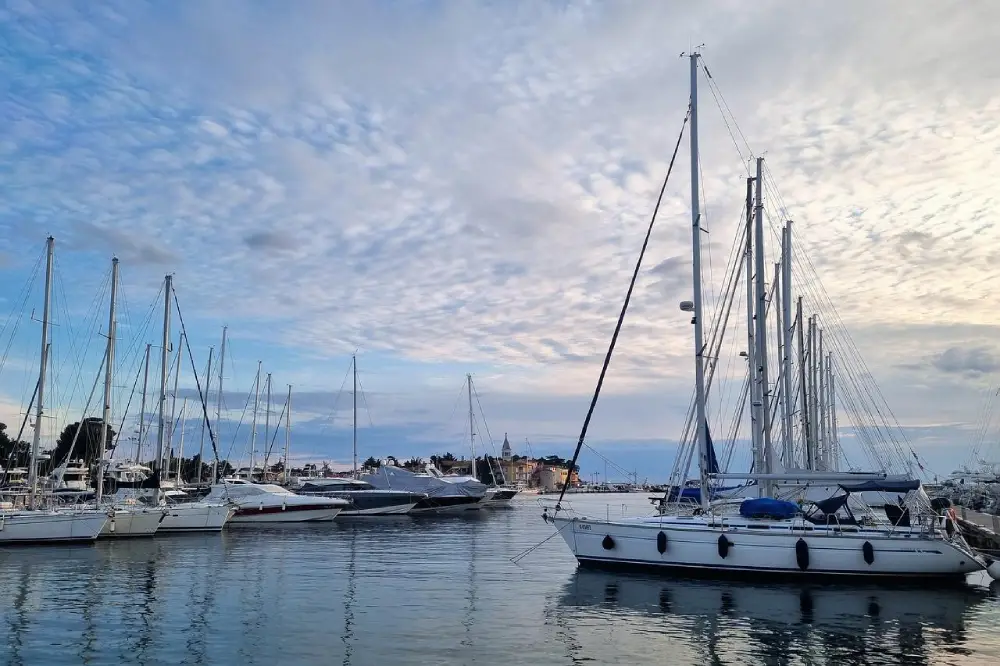 One of the most promising opportunities is the development of a boatyard. A boatyard will be necessary for recreational activities, and this will create many jobs for skilled workers.
Services offered at the boatyard can include:
Recreational Area Investment
The scenic Tugwi Mukosi Dam is an ideal location for developing recreational areas that cater to both locals and tourists. With its vast water body and surrounding natural landscapes, the dam offers a variety of outdoor activities that can be capitalised on to create unique and memorable experiences for visitors.
Water Sports and Activities
Investing in water sports facilities and equipment rentals, such as kayaking, canoeing, jet skiing, and paddleboarding, can provide visitors with thrilling experiences on the dam's water. Additionally, guided boat tours and fishing excursions can be organised, giving tourists the opportunity to explore the dam and its surroundings while participating in exciting activities.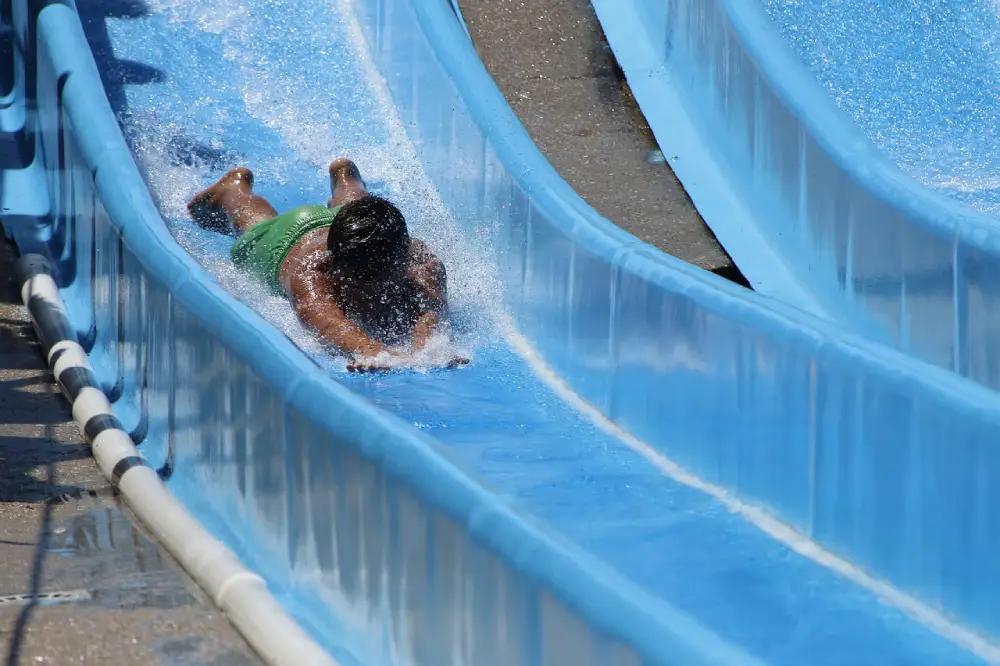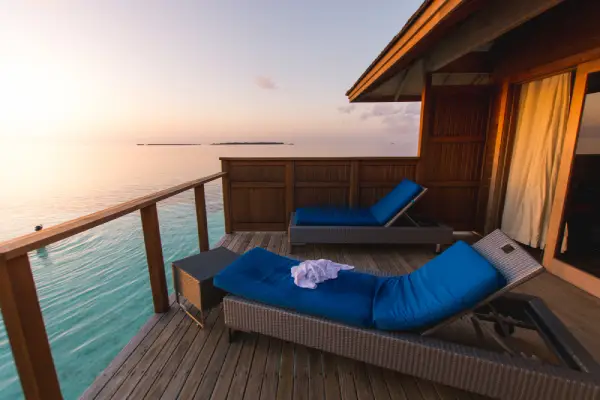 Hotels, Lodges, Restaurants, Chalets, and Camping Areas
The Tugwi Mukosi Dam will also likely offer an opportunity to create several new hotels, lodges, restaurants, chalets, and camping areas. The dam has over 10 islands and beautiful river banks to set up these areas.
These facilities will be needed to accommodate the influx of tourists expected to visit the dam area.
The Tugwi Mukosi Dam is expected to revitalize Zimbabwe's fisheries industry.
Banks of Tugwi Mukosi have been earmarked for this purpose. At least 100 000 fingerlings were planted at the dam by Zimbabwe Parks and Wildlife Management to promote fishery business while several diverse opportunities ranging from tourism, wildlife, farming, and, hotel and hospitality industry.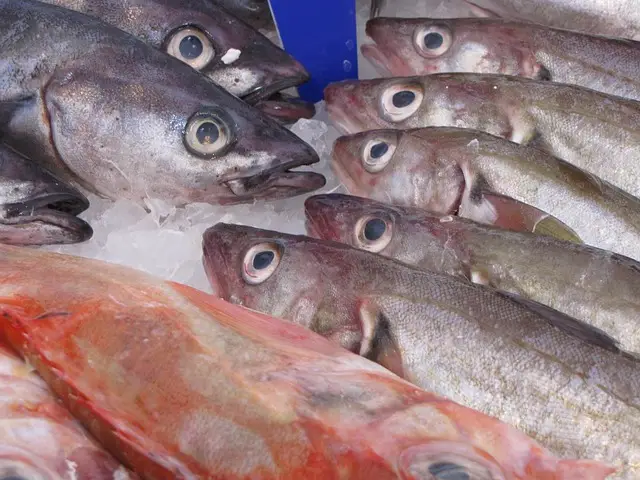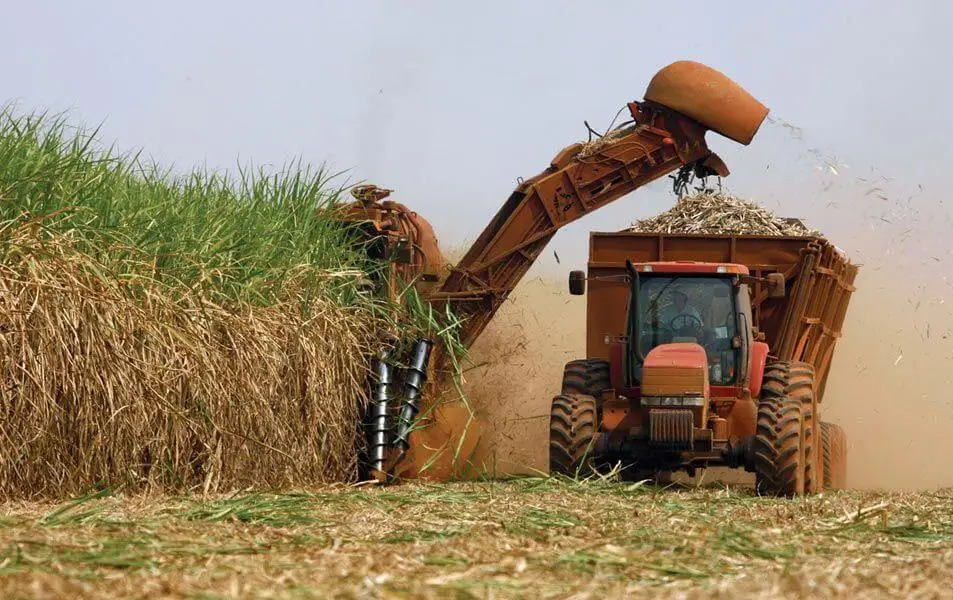 The Tugwi Mukosi Dam is also likely to generate several agricultural activities. These activities will be necessary to provide food for the dam's workers and the local population, and they should also generate income for investors.
Dormant land in the Southveld can now be used to cultivate sugarcane, cotton, and tobacco, creating new business opportunities in one of the most difficult areas of the country.
Retail Outlets, Pharmacies, and Liquor Stores
Decent shops for all travel supplies are also likely to open in the area around the dam. This will allow residents and tourists to purchase items they might not be able to find elsewhere.
Shuttle services will also be necessary to transport people between the dam and the surrounding areas.
Cable Car Services at Tugwi Mukosi Dam
The Tugwi Mukosi Dam also has the potential to create a cable car system that would allow visitors to ascend the dam from below.
This would be a popular attraction and could provide a significant source of income for the cable car company.
The Tugwi Mukosi Dam is also expected to provide a new opportunity for crocodile farming. It is not a common type of farming, but it is possible with the right equipment and land.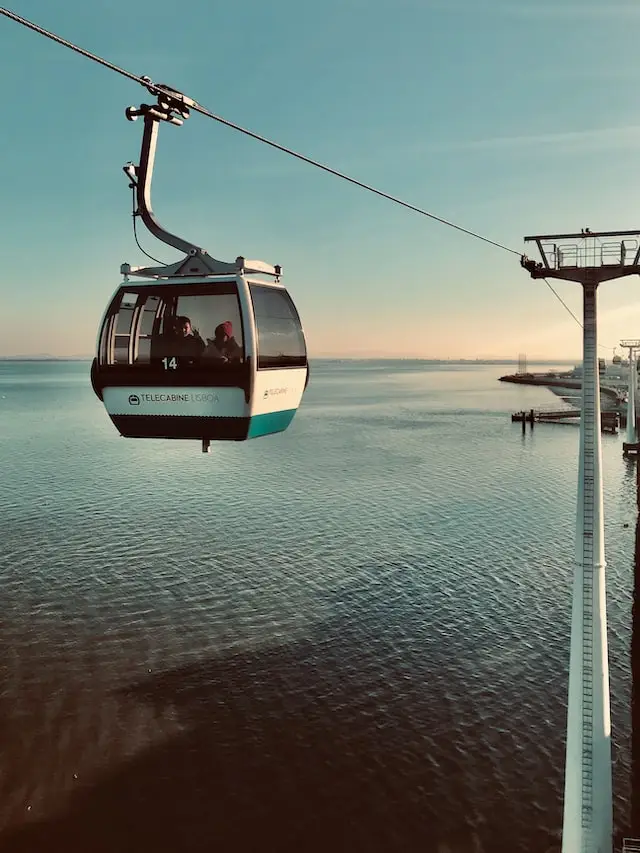 Construction Milestones for Tugwi Mukosi Dam?
Learn more about the Tugwi Mukosi Dam construction milestones.